Bangkok Seat Co Ltd. is a manufacturer of motorcycle seats in Thailand that commits to satisfy our customers and focus on the sustainable growth and improvement. The Company, therefore, has established policies for the organization as follows;
Commits to produce high quality products with efficient manufacturing processes that meet customer expectations and comply with legal requirements.
Respectively maintains agreements with clients. Aim at building confidence and reliability to customers. Offer on time delivery and quickly respond to customer needs.
Develops the ability of human resources as well as manufacturing processes by continuously proposing training courses that are consistent with forthcoming knowl-edge and technology in order to enhance skills, knowledge, abilities, and be able to achieve the quality objectives.
Builds the awareness of our products and services towards the international level.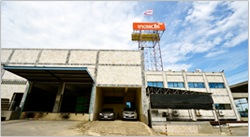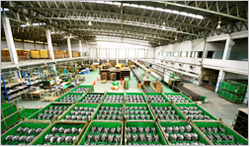 Tel: (038) 842095-7
Fax: (038) 842194
Email: sale@bangkokseat.co.th